TNV111E-100WI
Tinytrol Vacuum Switch
Mounting Style: 1/8 NPT
Factory Setting: 100 inches of water
Switch Circuit: SPDT
UL Rating: 21 Amp, 1 hp @ 125VAC
Special Feature: EPDM Diaphragm
Price: $38.45
Not available for purchase online. To place an order, please contact us at 715-831-6353.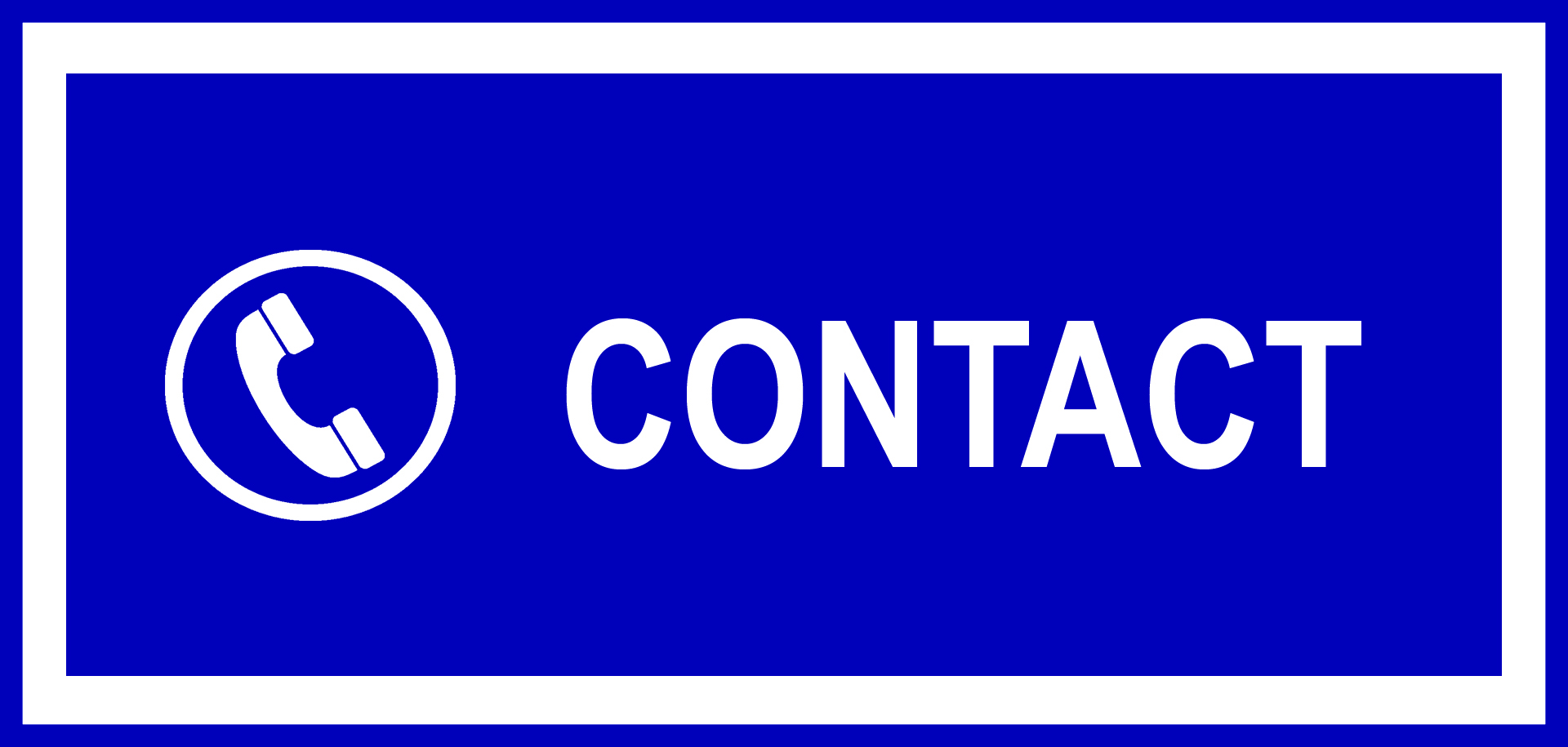 Additional Description: TNV111E-100WI Tinytrol Vacuum Switch. Vacuum Switch actuates at 100 Inches of Water, 21 Amp, SPDT vacuum switch. EPDM diaphragm. In Stock. Direct from USA Manufacturer.
The Tinytrol vacuum switches are miniature switches with factory set from .25 Psi to 65 Psi. Tinytrol vacuum switches are designed and manufactured to exacting standards to meet the needs or original equipment manufacturers and instrument makers for low cost, stable switch and good repeat accuracy.