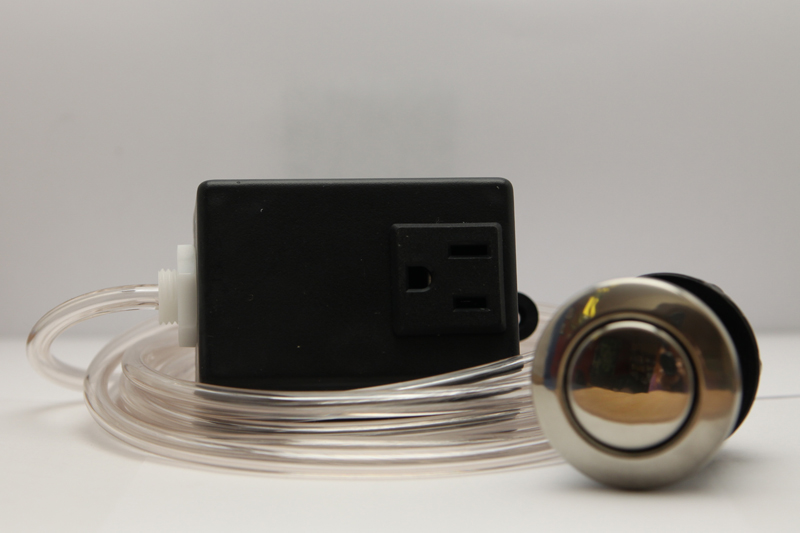 A Garbage Disposal approved by Apartment Contractors. This stylish Disposal Air Switch with Push Button Actuator is air-activated and easily mounts to your sink or counter top. A safer alternative to a wall switch! Ideal for island installations, this sink top switch is compatible with all garbage disposals and is perfect for commercial projects or individuals looking to add a waste disposal system or upgrade their current one!
A Garbage Disposal approved by Apartment Contractors
Presairs' Sink Top Air Switch Kit is the perfect solution for contractors working on their next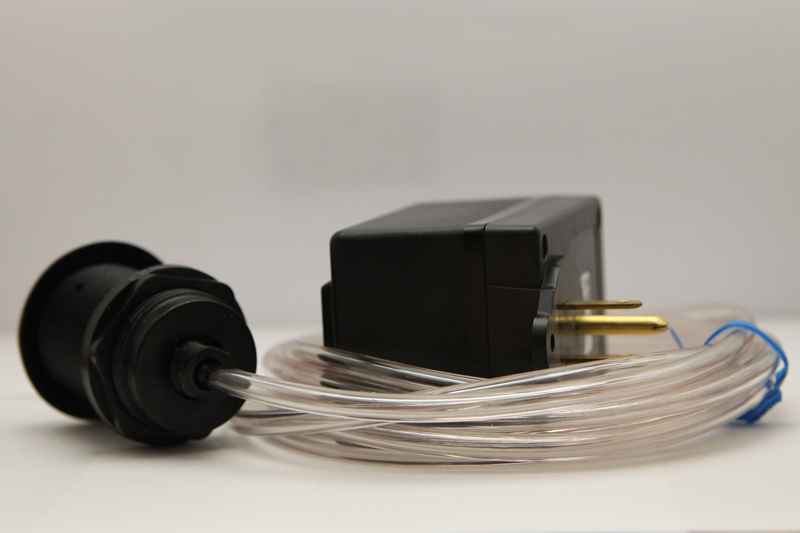 apartment construction. Our Garbage Disposal Air Switch with Push Button Actuator can be found in apartments worldwide. At Presair, we do quantity based pricing to make sure you are getting the best possible deal out there. Whether you need 25, 500, or 1000 units, Presairs' Sink Top Air Switch Kits are affordable, reliable, and safe for you to use in multiple environments.
Garbage Disposal Switch Kit Description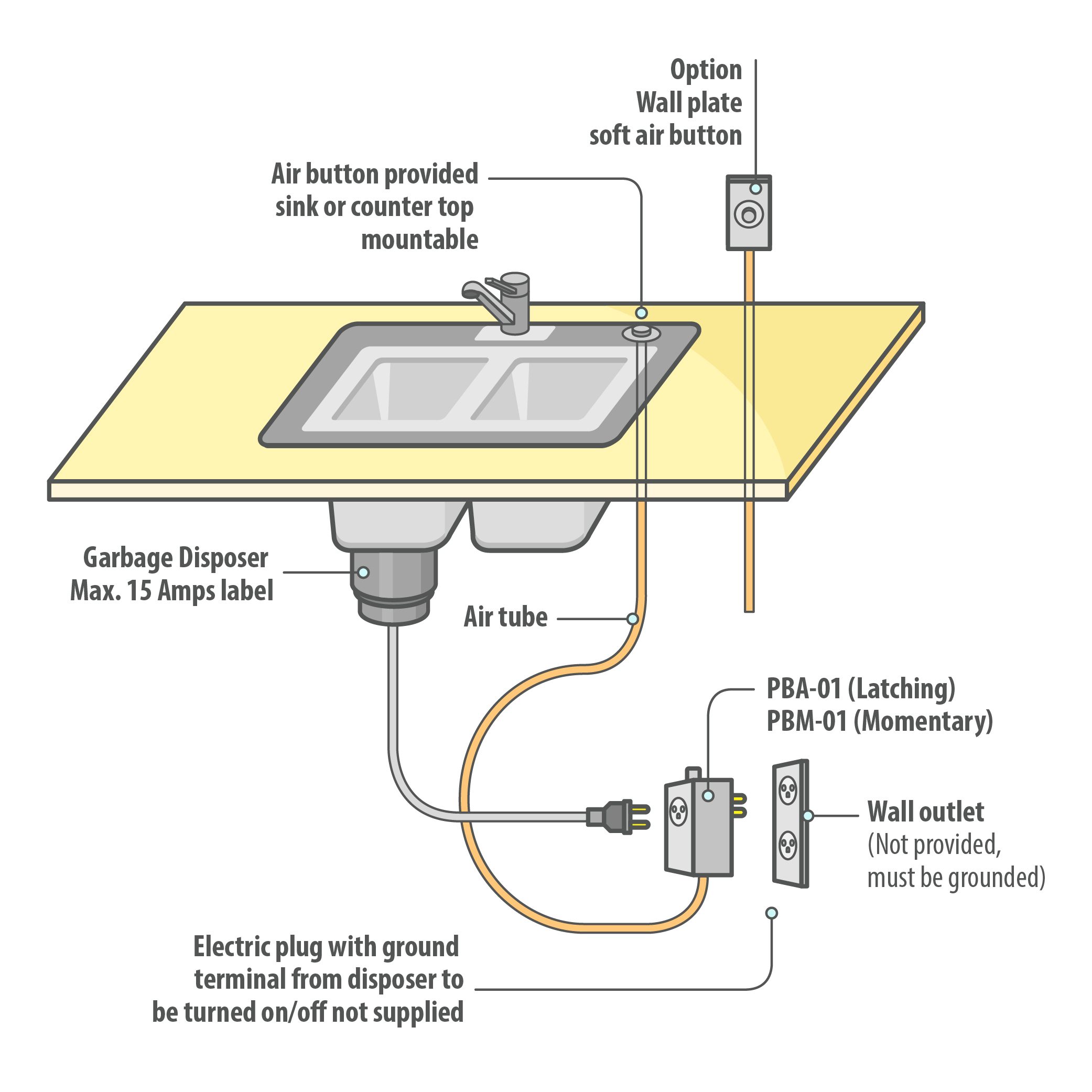 Presairs' air switches are a safer solution compared to conventional controls. The Presair system uses an air bellow actuator joined by tubing to an air switch contained within the equipment to be switched. Pushing the actuator creates enough pressure to operate the air switch which safely controls the sink top kit. There is complete electrical isolation with no voltage – low or high – to worry about at the point of actuation, making it safe to use in explosive environments!
• Air-activated
• Mounts easily to panel
• Single-outlet design
• Finishes available to match most decors
• UL Approved
Explosion Proof Sink Top Switch Kit Includes:
• Plug-in air switch – 15 Amps, SPDT, Alternate Action or Momentary Action (your preference).
• 8 feet tubing (other length options available, contact us with your requirements).
• Push button switch – 1.49″ Flush Button w/ Nut.
Presair offers a wide variety of garbage disposal button finishes to match any kitchen decor. Our standard garbage disposal button is available in white, chrome, or brushed nickel. We also offer a wide variety of custom finishes such has oil rubbed bronze, brass and more to meet the needs of any decor. See images below.
QUANTITY BASED PRICING AVAILABLE!