B330WA
HARD AIR ACTUATOR
Color: White
Stem Length: 1.77″
Button Top Diameter: 1.36″
Air Spout Diameter: 0.16 out diameter for 0.12 inner diameter air tubing
Special Feature: Button can push-fit into 1″ schedule 40 PVC pipe.
Price: $27.45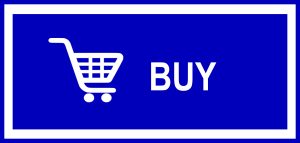 Additional Description: B330WA Hard push button air actuator. White air actuator is a small diameter button, ideal for spa control applications. Direct from USA manufacturer. Other color options available, contact us for more information.
All air buttons have a sealed internal air bellow to prevent water from entering the air tube that connects the air button to the air switch.  When pressed, the air actuator sends a pulse of air to the air switch which safely controls the equipment. Different colors and styles are available, consult factory for custom designs.