Download these tools to help you configure our pneumatic controls. After viewing your selected catalog, contact us if there is any other information you need. For our complete product line, view the product catalog link below.
---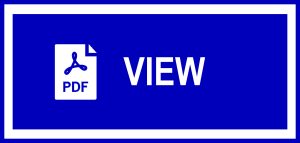 Presair pressure, vacuum and air switches are offered in a variety of models. To find the right switch for you application, review our product selection guide.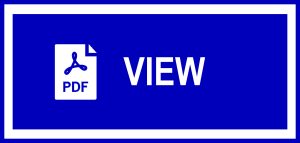 Presair's miniature air switches are available in a variety of styles including SPDT or DPDT, and alternate latching or momentary action. View the air switches catalog pages for more information.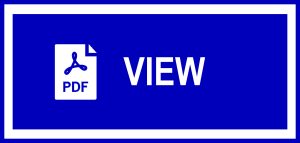 Presair also offers a variety of sequencing air switches. Operate by a rotary cam, these three or four function air switches can control multiple pieces of equipment. See our standard cam options by viewing the catalog pages.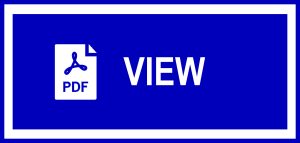 Presair has a wide range of air actuators to pair with our air switches to deliver complete electrical isolation from the point of actuation creating a waterproof, shockproof and explosion proof environment. From foot pedals to hand controls, you're sure find the right air bellow to fit your application.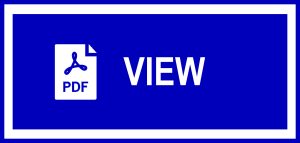 Adjustable pressure and vacuum switches allow the operator to adjust the switch's pressure or vacuum when in the field. These switches have a wider operating range than our miniature pressure and vacuum switches. These switches can also be factory set for custom OEM needs.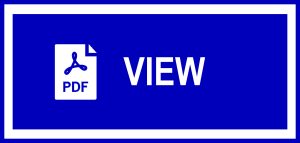 Our miniature pressure and vacuum switches are calibrated at the factory providing a low cost OEM solution. These switches can operate up to 65 Psig. Many styles available, find the right switch for your application by viewing the catalog pages.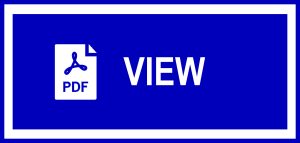 For more sensitive air sensing applications, Presair manufactures a switch that can sense small amounts of air from 0.25 inches of water to 35 inches of water. These switches have two air ports allowing the switch to sense pressure, vacuum or by using both ports to sense the differential pressure.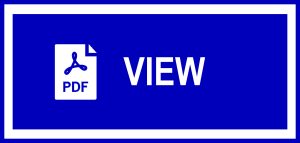 Presair also offers printed circuit board mount switches that can sense air pressure, differential pressure and vacuum. These PCB switches are miniature single pole, single throw switches that are used where moderate accuracy is sufficient.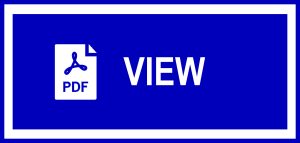 Presair switches are set at pounds per square inch and inches of water. For applications that are set via inches of mercury or bars, view our easy to follow conversion table.