Presairs Pneumatic Foot Pedals are used in all sorts of interesting applications. One of our customers uses our Model F800BA Heavy Duty Foot Pedal to activate the serve on an automatic tennis machine. Keep reading below to see how they do it!
Presairs Heavy Duty Foot Pedal (F800BA) when pressed by the user, sends a puff of air through the tubing to the Presair Air Switch, which tells the machine to serve the ball. The foot pedal allows the user to have complete control over the serve from a distance.The machine is perfect for those who require or want solo training. The Heavy Duty Foot Pedal is not only good for tennis machines, but also for baseball, softball, pickle ball, you name it!
Tennis Machine Foot Pedal Description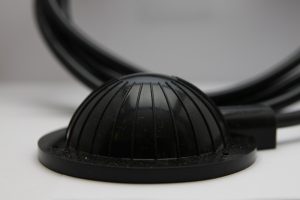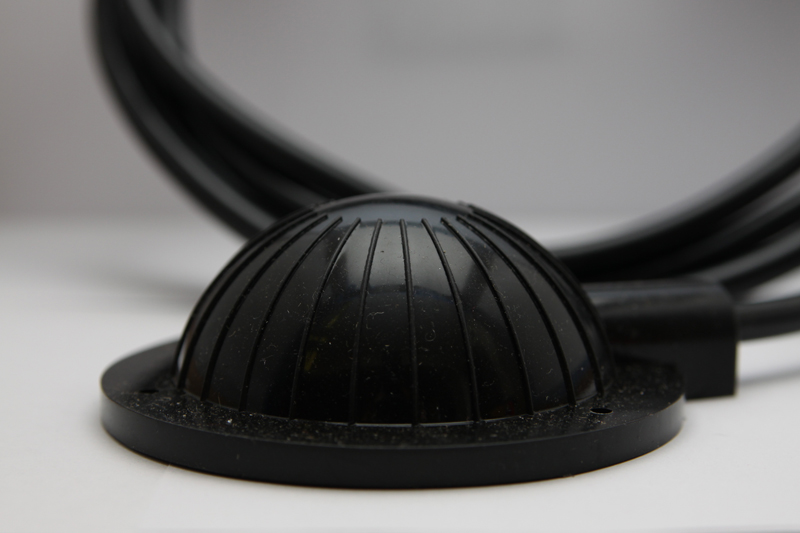 Presairs Soft foot pedal made for heavy duty applications, turns equipment on & off by sending air through the tubing & actuating an air switch. The Heavy Duty Foot Pedal is available with momentary, alternate, or sequencing action. The foot pedals are Shockproof, Explosion Proof, and Waterproof at the point of actuation. Other colors and tubing options available, please contact us for more information.
Specs:
• Soft, Heavy Duty Foot Pedal
• Black
• 5/16″ O.D., 1/8″ I.D. Air Tubing
• Standard tubing length 10ft. Other lengths available, contact us!
AIR SWITCH
To view our air switches, CLICK HERE. Presairs Air Switches deliver complete electrical isolation with zero voltage at the point of actuation. Let us help with your next application!
ADDITIONAL Tennis Machine FOOT PEDALS
Presair manufactures a number of additional foot pedals included a Low Profile Foot Pedal, a Clam Shell Foot Pedal, and more! To view more information on all of our foot pedals. Click one one of the buttons below!