Our air switch products deliver complete electrical isolation with zero voltage at the point of actuation. The air switching system connects the air switch to an air bellow using air tubing. When the air bellow is pressed, it sends a pulse of air through the tubing actuating the air switch. There is complete electrical isolation with no voltage – low or high – to worry about at the point of actuation. No external compressed air is required.
Our Air Switches are available to perform single or multiple functions sensing.
Presair offers:
Complete air switching solutions

Tinytrol Miniature Air Switches

Magictrol Sequencing Air Switches

Printed Circuit Board Mount Air Switches
Wide variety of options available to meet original equipment manufacturers product requirements.
Highly stable with good repeat accuracy. All switches are 100% tested at high & low settings, & at proof pressure.
Remote operation with complete electrical isolation. UL Recognized. Costs less than conventional controls

Presair switches are designed & manufactured in Eau Claire, Wisconsin, U.S.A.
Talk to a product specialist today!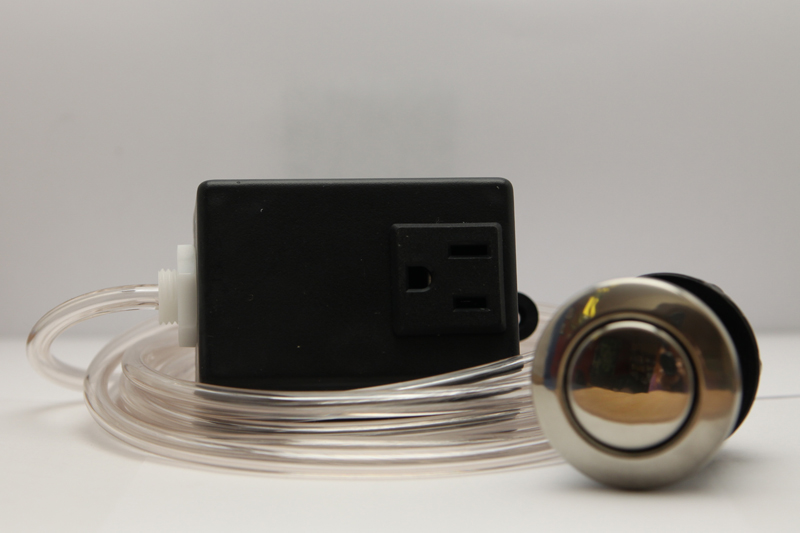 Presair now brings air switching & control technology to the home with SafeAire products. You'll rest easy knowing that your family is safe from electric shock electrical when using electric equipment in wet environments.
Tinytrol® Miniature Air Switches
Presair Tinytrol Miniature air switches are single function controls that provide safe on/off actuation of electrical devices from remote locations such as motors, lights, pumps, or other applications.
Magictrol® Sequencing Air Switches
The Magictrol Sequencing Air Switch allows you to switch up to four separate pieces of equipment in sequence, alternate action.
The Printed Circuit Board Mount Air Switch is a miniature single pole & double pole switch, used as air switches in combination with Presair actuators.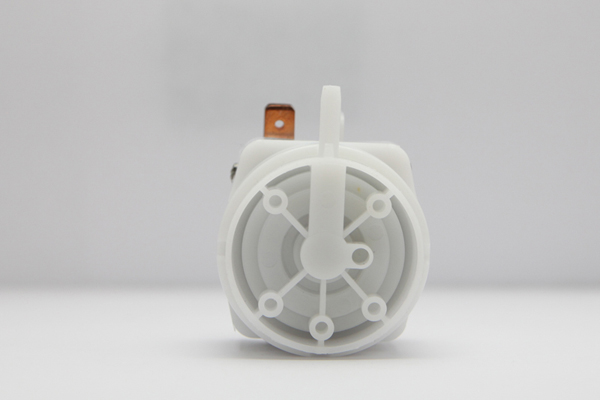 The Standard Air Switch is Presair's older style air switch available in both single & double pole, with alternate, delayed or momentary action. Continue using the older style air switch, or retrofit your system using a Tinytrol® Air Switch.