What Our Customers Say
This is an amazing pressure alarm. It is compact and with the optional magnets I can move it anywhere I want. Plenty loud enough to be heard in a noisy plant. I will purchase more as spares and some for more places in the plant. They are very easy to adjust. I highly recommend these if you are considering a low cost audible alarm for your plant air or other inert gasses.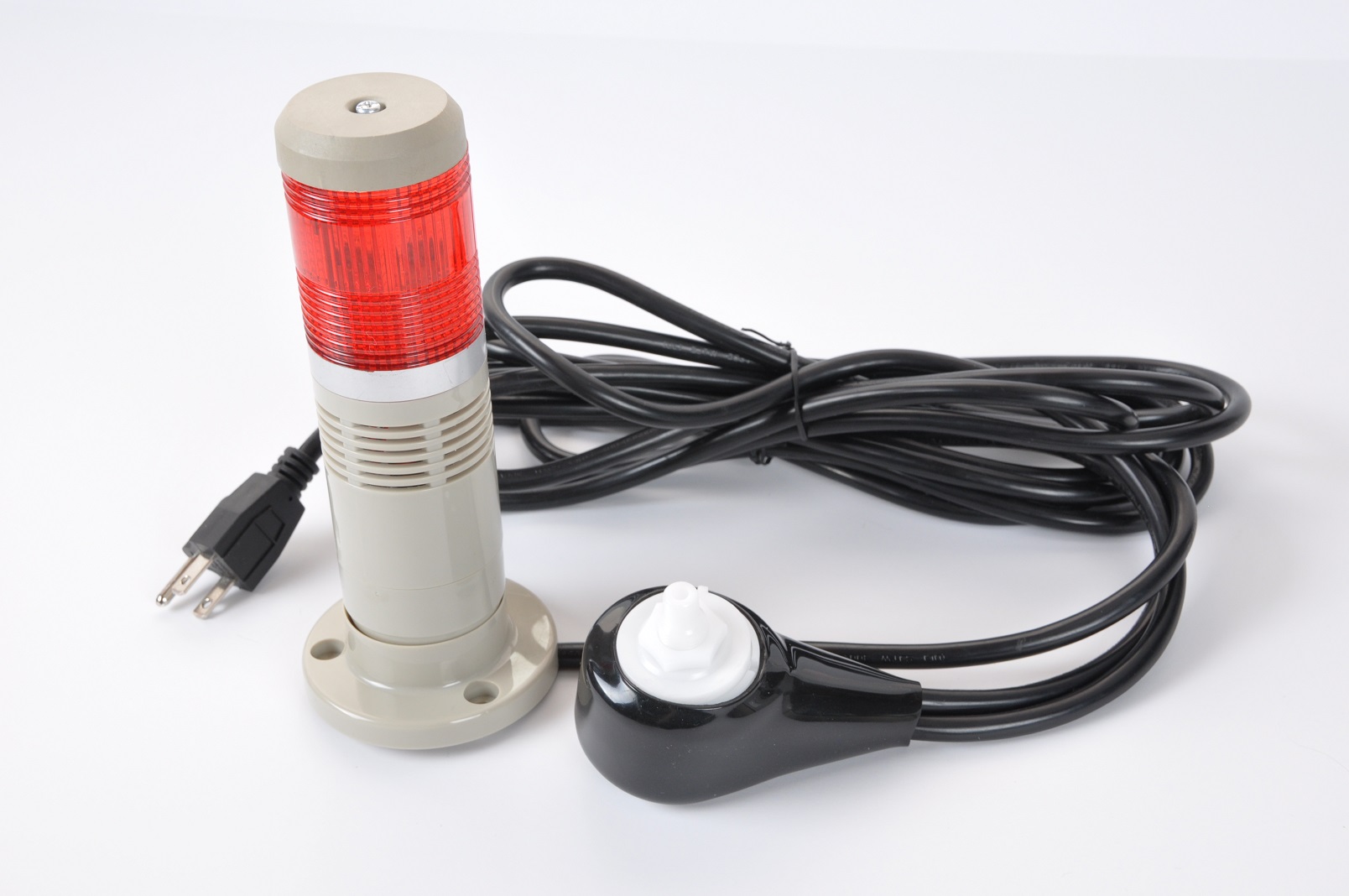 Jason Mark
Adjustable Pressure Monitor
I bought this to install on an oxygen line in a veterinary clinic. We needed something to indicate a loss of pressure, and this was perfect. The price is great and the quality is very high too. Would recommend to anyone.
Ben Weber
Adjustable Pressure Alarm
My new foot pedal is wonderful. Very effective with very little pressure. I use it to turn on/off a sump pump in my show dogs' bath tub. There's always some water on the floor, and this adds a level of safety for electricity use.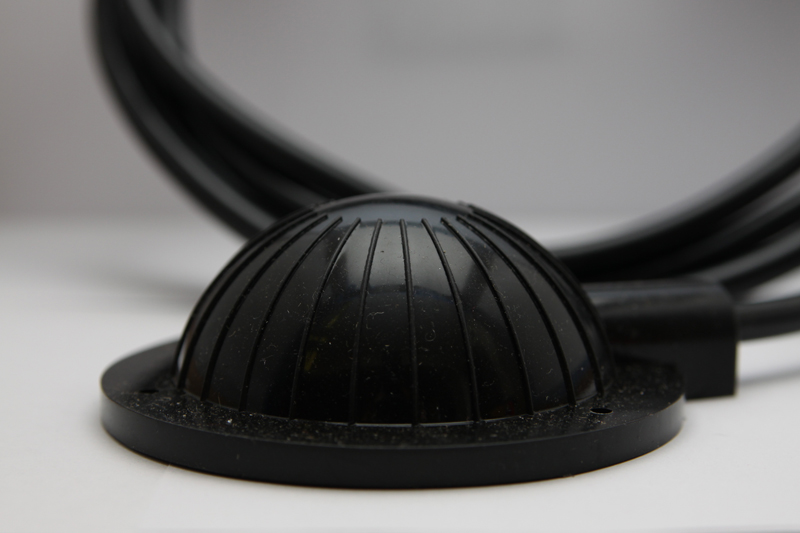 Ellen
F800BA Soft Foot Pedal
PresAir was extremely helpful. After USPS lost the shipment, PresAir came through with great customer service. I recommend them, highly!
Gregory
Tinytrol Air switch