Installing the Switch Cover on a Pressure Switch
Installing the rubber switch cover (or switch boot) over a Presair adjustable vaccum or pressure switch can be a pesky task. Although the switch cover adds much needed protection, it can be difficult to stretch the rubber cover over the switch without damaging the wires or contacts. Although there isn't an exact science for pulling the cover on, the below video can give you techniques for properly fitting the switch cover.
Click an option below to view more product details or contact us for further assistance with your pressure switch or cover!
        
Product Description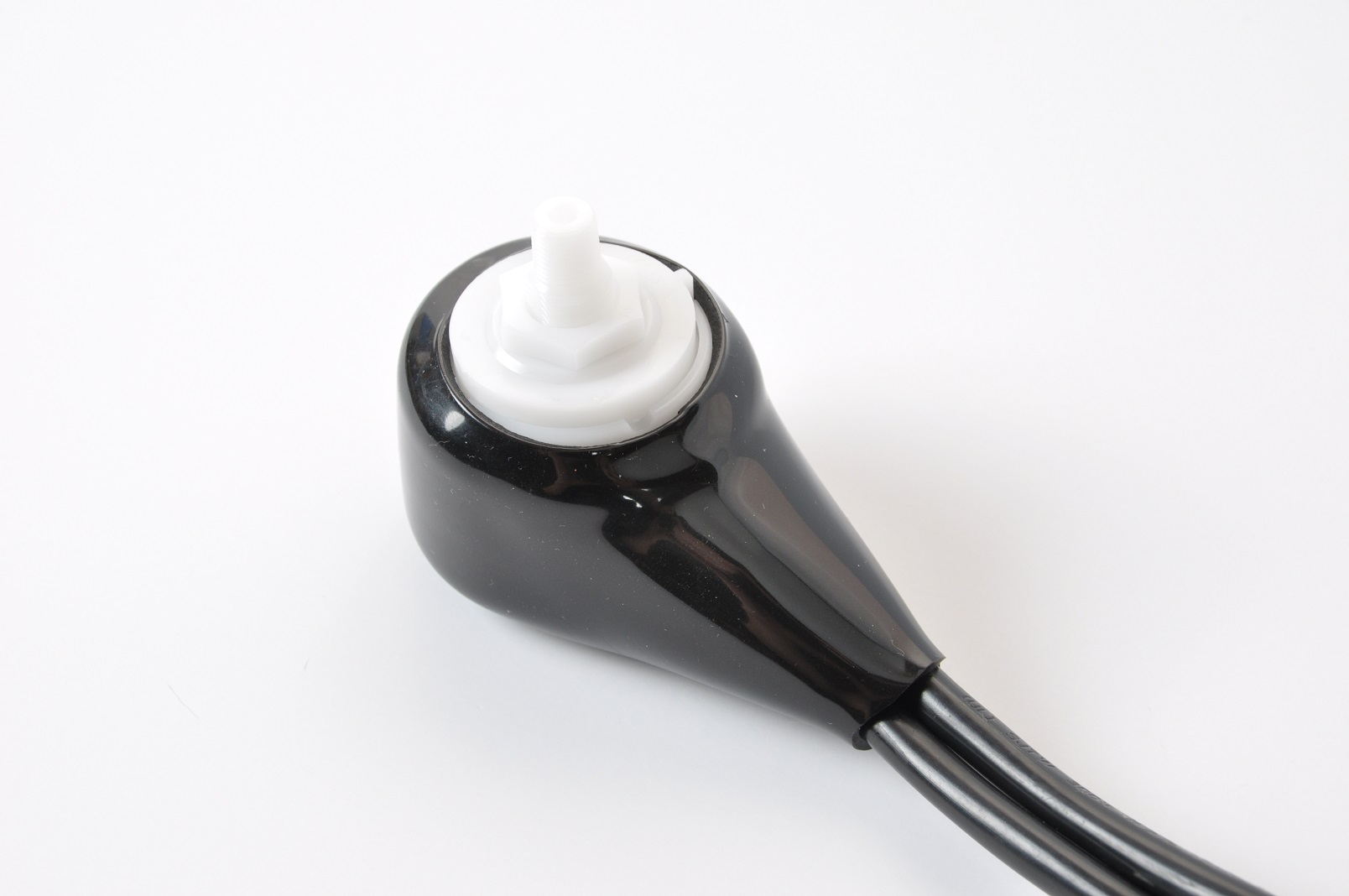 Fits over the adjustable pressure and vacuum switch models.
Protects snap switches and wiring terminals in harsh environments.